Servers
 If you are playing any of the games we play, feel free to join us on our Ventrilo at any time.
Please bare in mind that these comms are open, and as such we ask that you watch your language and be respectful of others while using our server.  
Thank you! See you online! 
420 Clan Ventrilo Server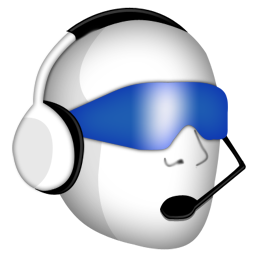 Hostname or IP: vision.typefrag.com
Port: 12597
Password: poop


420 Grow Room(s)